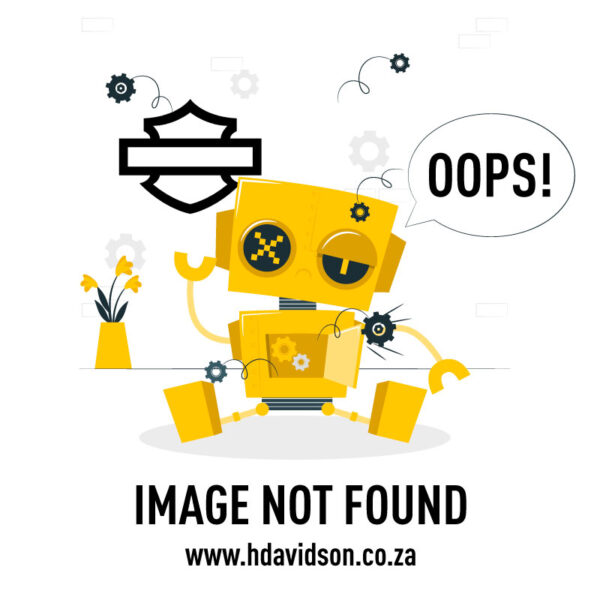 Police Original Antique Nickel Pin
R169.00
Harley-Davidson® Police Original Pin, Bar & Shield eagle police logo, Antique Nickel, 3D Die Cast, Size: 1 1/8″ W x 1 1/2″ H.
Make your cart more affordable by repaying over 3 to 12 months with FinChoicePay.
Find out how...
Make that purchase possible with FinChoicePay.
FinChoicePay is a new payment method that allows you to buy now and pay back your purchase over 3 to 12 months.
4 easy steps to use FinChoicePay
1
Browse your online stores and proceed to check-out
2
Choose FinChoicePay as payment method
3
Choose to repay over 3 to 12 months
4
Create your account and complete your purchase
Here's what you'll need:
A valid email address
To be over 18 years old
Still want more information on FinChoicePay? Click here...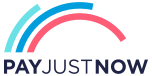 Pay over 3 EQUAL zero-interest instalments of R56.34 with PayJustNow.
Find out how...
PayJustNow is a simple, easy-to-use payment system.
Here's how it works:
PayJustNow allows you to pay for your purchase over 3 equal, zero interest instalments. You'll pay one instalment at the time of purchase, the next at the beginning of the following month and the last one a month thereafter.
#zerointerest
Step 1:
Browse your favourite online stores and proceed to check-out.
Step 2:
Choose PayJustNow as your payment method.
Step 3:
Create your account as easily as if your eyes were shut (though we'd recommend you keep them open).
Step 4:
Complete your purchase and whoop for joy!
A valid RSA ID document
To be over 18 years old
An email address
A SA Bank issued debit or credit card
Description
Harley-Davidson® Police Lapel Pin, P1263063. Harley-Davidson® has a rich history of supporting both our nation's policemen and firefighters. Harley-Davidson® motorcycles have a long history with law enforcement. But it's more than that. It's about the police mission. The motto, To Service and Protect, made famous by the LAPD and adopted in various forms by law enforcement agencies across the US, has a profound and serious meaning to these professionals. Watch any news story where tragedy strikes and chaos reigns – these officers run to the danger, not away. It's a calling for a rare bread of men and women. This Harley-Davidson® police badge honors Harley's® long association with the police. The badge features a police shield with an eagle protecting the Harley-Davidson® Bar & Shield®. The symbolism isn't lost on anyone. The pin is made of 3D die cast antiqued nickel and is 1.125-inches high and 1.5-inch in width. The pin works well on a lapel, a jacket or vest. We salute the brave policemen and policewomen who put their lives on the line every day for us. The next time you are scared and desperately need help, a police officer will be there for you.