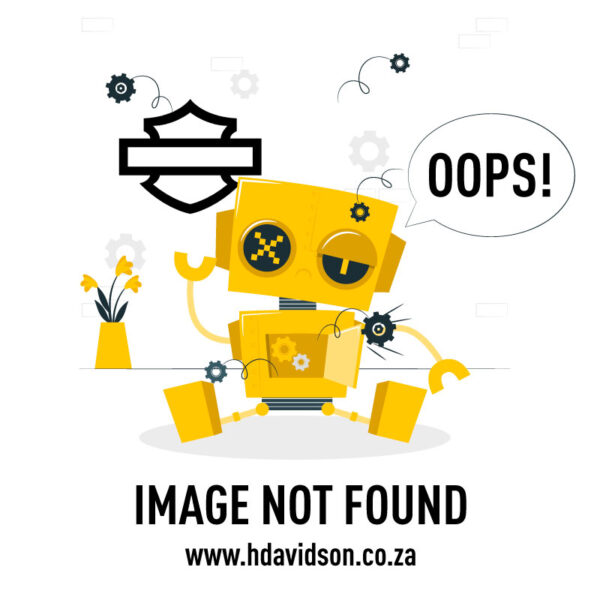 Men's Tunnel Sunglasses – Silver Flash Lens/Black Frame
R2,699.00
Wiley X Men's Tunnel Sunglasses
Smoke gray silver flash lenses with gloss black frames
Eyewear meets ANSI Z87 high velocity impact and high mass impact requirements
Water repellent coating on lenses
Click A.I.R gasket included
Manufacturer Part Number: HDTNL01
From only R356.60 pm over 12 months with FinChoicePay.
Find out how...
Make that purchase possible with FinChoicePay.
FinChoicePay is a new payment method that allows you to buy now and pay back your purchase over 3 to 12 months.
4 easy steps to use FinChoicePay
1
Browse your online stores and proceed to check-out
2
Choose FinChoicePay as payment method
3
Choose to repay over 3 to 12 months
4
Create your account and complete your purchase
Here's what you'll need:
A valid email address
To be over 18 years old
Still want more information on FinChoicePay? Click here...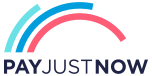 Pay over 3 EQUAL zero-interest instalments of R899.67 with PayJustNow.
Find out how...
PayJustNow is a simple, easy-to-use payment system.
Here's how it works:
PayJustNow allows you to pay for your purchase over 3 equal, zero interest instalments. You'll pay one instalment at the time of purchase, the next at the beginning of the following month and the last one a month thereafter.
#zerointerest
Step 1:
Browse your favourite online stores and proceed to check-out.
Step 2:
Choose PayJustNow as your payment method.
Step 3:
Create your account as easily as if your eyes were shut (though we'd recommend you keep them open).
Step 4:
Complete your purchase and whoop for joy!
A valid RSA ID document
To be over 18 years old
An email address
A SA Bank issued debit or credit card
Description
Harley-Davidson® Men's Tunnel Sunglasses, HDTNL01. Part of the Climate Control Series. Smoke gray silver flash lens with gloss black frame. Features a sculpted blank Bar & Shield logo medallion on both temples. Eyewear meets ANSI Z87 high velocity impact and high mass impact requirements. This means they are able to withstand 20 .25 caliber steel projectiles fired at 150 FPS and a 1.1 lb. projectile dropped from 50″. No other eyewear offers riders this level of certified protection. Click A.I.R gasket included. Click A.I.R Gaskets are the next level gasket technology. Designed to protect your eyes from harmful irritants like sand and dust, Click A.I.R Gaskets seal out the elements, creating an effective barrier to even the finest dust and dirt. Enables you to open the A.I.R Gaskets (Air Intake Regulation) With the click of a button, allowing air to flow through the gasket, effectively venting your glasses and elimination fog. Fits head sizes medium and large. Base 8. Hard coating, scratch resistant coating eliminates distracting reflections of the lens surface. Anti-fog coating prevents misting on the lens in high humidity and temperature differences. PPZ™ lenses provide the benefits of traditional polarized lenses without the vision distorting pitfalls. Can be fitted with prescription safety lenses. Includes removable Facial Cavity™ Seals. Anti-Reflective coating eliminates distracting reflections of the lens surfaces. Hydrophobic (water repellent) coating, Lets the water slide off instead of sticking to the lens. Silver flash smoke gray lenses: Maximum shade on those bright days. This is the darkest lens. The multi-layer silver flash coating buffers light transitions from light to dark and vice versa. The neutral gray color will not distort color perception. Eyewear includes: Semi-hard zippered case, leash cord and cleaning cloth.