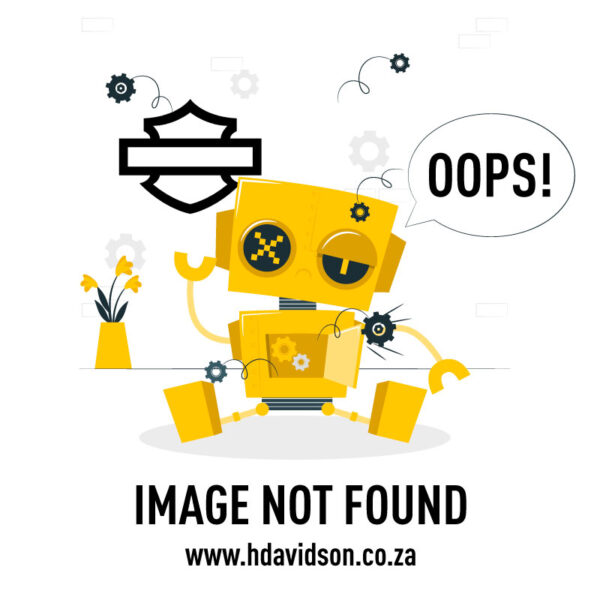 Mens Rage PPZ Copper Flash Sunglasses – Matte Black Frame
R3,289.00
Wiley X Men's Rage PPZ™ Silver Flash Sunglasses
PPZ SILVER FLASH (COPPER) LENSES
Removable, soft foam Facial Cavity™ seals lock onto lightweight ANSI rated frames
Top Down™ Ventilation lets air flow through vents in the top of our Facial Cavity™ Seals and out the bottom
Fits head size Medium & Large
Manufacturer Part Number: HDRGE09
From only R432.66 pm over 12 months with FinChoicePay.
Find out how...
Make that purchase possible with FinChoicePay.
FinChoicePay is a new payment method that allows you to buy now and pay back your purchase over 3 to 12 months.
4 easy steps to use FinChoicePay
1
Browse your online stores and proceed to check-out
2
Choose FinChoicePay as payment method
3
Choose to repay over 3 to 12 months
4
Create your account and complete your purchase
Here's what you'll need:
A valid email address
To be over 18 years old
Still want more information on FinChoicePay? Click here...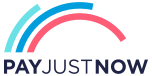 Pay over 3 EQUAL zero-interest instalments of R1,096.34 with PayJustNow.
Find out how...
PayJustNow is a simple, easy-to-use payment system.
Here's how it works:
PayJustNow allows you to pay for your purchase over 3 equal, zero interest instalments. You'll pay one instalment at the time of purchase, the next at the beginning of the following month and the last one a month thereafter.
#zerointerest
Step 1:
Browse your favourite online stores and proceed to check-out.
Step 2:
Choose PayJustNow as your payment method.
Step 3:
Create your account as easily as if your eyes were shut (though we'd recommend you keep them open).
Step 4:
Complete your purchase and whoop for joy!
A valid RSA ID document
To be over 18 years old
An email address
A SA Bank issued debit or credit card
Description
Harley-Davidson® Men's Rage PPZ Silver Flash Sunglasses, HDRGE09. Part of the Climate Control Series. PPZ Silver Flash copper lenses and gloss black frames. Features a sculpted blank Bar & Shield logo medallion on both temples. Shatterproof Selenite™ lenses are ANSI Z87.1-2003 safety rated. This means they are able to withstand 20 .25 caliber steel projectiles fired at 150 FPS and a 1.1 lb. projectile dropped from 50″. No other eyewear offers riders this level of certified protection. Removable, soft foam Facial Cavity™ seals lock onto lightweight ANSI rated frames that literally seal your eyes from anything the road or weather throws at you. Patented removable Facial Cavity™ Seal blocks out wind, dust, debris, and cold to keep your eyes well protected and tear free. Specially designed Top Down™ Ventilation lets air flow through vents in the top of the Facial Cavity™ Seals and out the bottom. So when things heat up, the road ahead remains clear. Eyewear includes: Semi-hard zippered case, leash cord and cleaning cloth. PPZ™ Silver Flash (Copper) Lenses: This lens has all the same characteristics of the PPZ™ Smoke Gray Lenses except that they are not neutral in color. The high-contrast pigments used in this lens enhance contrast, which improves the perception of ground level contours in most light conditions. Fits head size Medium & Large.