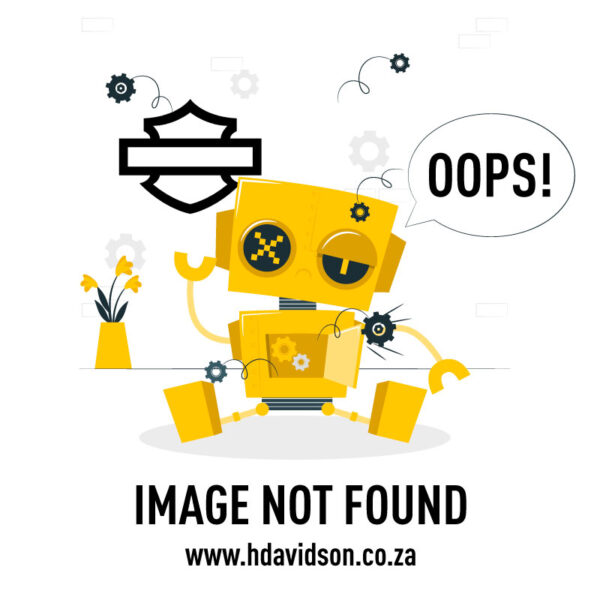 Men's Gravity B&S Sunglasses
R3,289.00
Wiley X Men's Gravity Sunglasses
PPZ silver flash copper lenses with gloss black frames
Includes removable, soft foam Facial Cavity Seals, locks onto lightweight frames to help protect your eyes from wind and debris
Meets ANSI Z87 requirements
Includes: soft pouch, leash cord and cleaning cloth
Manufacturer Part Number: HDGRA09
From only R432.66 pm over 12 months with FinChoicePay.
Find out how...
Make that purchase possible with FinChoicePay.
FinChoicePay is a new payment method that allows you to buy now and pay back your purchase over 3 to 12 months.
4 easy steps to use FinChoicePay
1
Browse your online stores and proceed to check-out
2
Choose FinChoicePay as payment method
3
Choose to repay over 3 to 12 months
4
Create your account and complete your purchase
Here's what you'll need:
A valid email address
To be over 18 years old
Still want more information on FinChoicePay? Click here...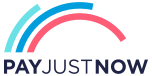 Pay over 3 EQUAL zero-interest instalments of R1,096.34 with PayJustNow.
Find out how...
PayJustNow is a simple, easy-to-use payment system.
Here's how it works:
PayJustNow allows you to pay for your purchase over 3 equal, zero interest instalments. You'll pay one instalment at the time of purchase, the next at the beginning of the following month and the last one a month thereafter.
#zerointerest
Step 1:
Browse your favourite online stores and proceed to check-out.
Step 2:
Choose PayJustNow as your payment method.
Step 3:
Create your account as easily as if your eyes were shut (though we'd recommend you keep them open).
Step 4:
Complete your purchase and whoop for joy!
A valid RSA ID document
To be over 18 years old
An email address
A SA Bank issued debit or credit card
Description
Harley-Davidson® Men's Gravity Sunglasses, HDGRA09. Features a classic Bar & Shield logo emblem on both temples. PPZ Copper silver flash lens with gloss black frames. Includes: hard zippered canvas case, leash cord and cleaning cloth. Eyewear meets ANSI Z87 high velocity impact and high mass impact requirements. Fits head sizes Medium and Large. Patented facial cavity seals. Includes removable, soft foam Facial Cavity Seals, locks onto lightweight frames to help protect your eyes from wind and debris. PPZ is revolutionary technology and unique to the Harley-Davidson® brand. PPZ lenses deliver the benefits of traditional polarized lenses without obscuring road dangers including potholes, oil, ice and water. PPS lenses eliminate the visual distortion patterns caused by traditional polarized lenses allowing the rider to read GPS devices, mobile phones and all gas pumps. Furthermore PPZ lenses eliminate the rainbow effect behind a full-face shield or windscreen. The high contrast pigments used in this lens enhance contrast, which improves the perception of ground level contours in most light conditions.